Proteins and More
Yellow Pea Protein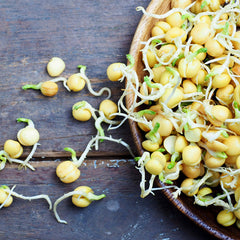 Our Organic Yellow Pea Protein is another great alternative to whey, meat or soy. As an alternate source of dietary protein, this pea protein can help meet your protein needs. Pea is also high in Iron to help meet your daily Iron needs. Our yellow pea protein is known to contain beneficial phenolic compounds which may have anti-oxidant properties and help promote a healthy inflammatory response.‡
Pea protein is a good source of arginine, an amino acid your body needs to build muscle. Arginine is considered an essential amino acid, meaning that you need more of it in times of workouts, stress or illness. Pea protein digests easily since it contains absolutely no lactose or gluten's. Which may help avoid the bloating that may occur in sensitive individuals.‡
Pea protein eclipses all others in both protein content and essential amino acid content. It brings none of the soy, whey or meat proteins problems. It's a great alternative to animal-derived proteins or genetically modified soy.
Hemp Powder
Our organic hemp protein is 50% protein. Our hemp powder provides a good source of iron, folate and B vitamins as well as being high in protein. It is a terrific, natural source for increasing muscle mass in athletes and body builders – or for people who just want to stay in shape.
Chia Seed Powder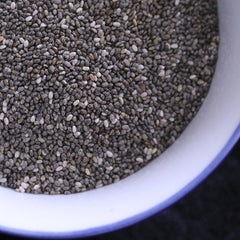 Organic Chia Seed powder has many health benefits and delivers a high amount of nutrients with few calories. Chia seed is very rich in antioxidants, many vitamins and minerals and is a great natural source of fiber. They are also packed with protein which helps maintain a healthy weight.
Flax Seed Powder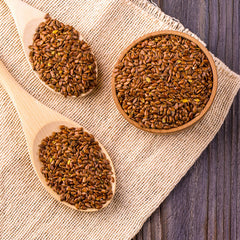 Flax seed is a great source of fiber, and most of us do not get enough daily fiber, a tablespoon of flax may contain about 8 grams of fiber. Fiber supports healthy digestion keeping the metabolism moving. Flax is an excellent source of Omega 3 fatty acids, which is important as our bodies do not make them.‡
Matcha Tea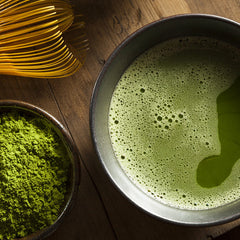 Matcha Tea is an excellent source of antioxidants. Used for centuries in many countries and found to be rich in polyphenols and catechins. Matcha promotes relaxation and contributes beneficially to overall health. Matcha Tea works as a superb energy booster with naturally occurring caffeine.‡
Rhodiola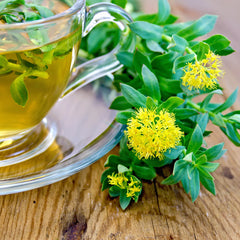 Rhodiola, an herbal plant known as an adaptogen. Used in Chinese medicine for centuries, Rhodiola is considered to be a great energy tonic and supports the body under stressful conditions.‡
Probiotics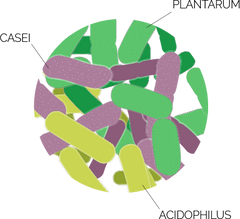 Probiotics: Essential Good Bacteria
Probiotics are essential to human health. They facilitate digestion and provide nutrients that help form the immune system. Probiotics are live microorganisms that are similar to the beneficial microorganisms naturally found in the human gut or digestive tract. These good bacteria are used to help prevent and alleviate many different conditions including those in the gastrointestinal tract.‡ We have three different strains of probiotics, Lactobacillus plantarum, L. casei, and L. acidophilus. For a total of 1.5 billion count per serving.